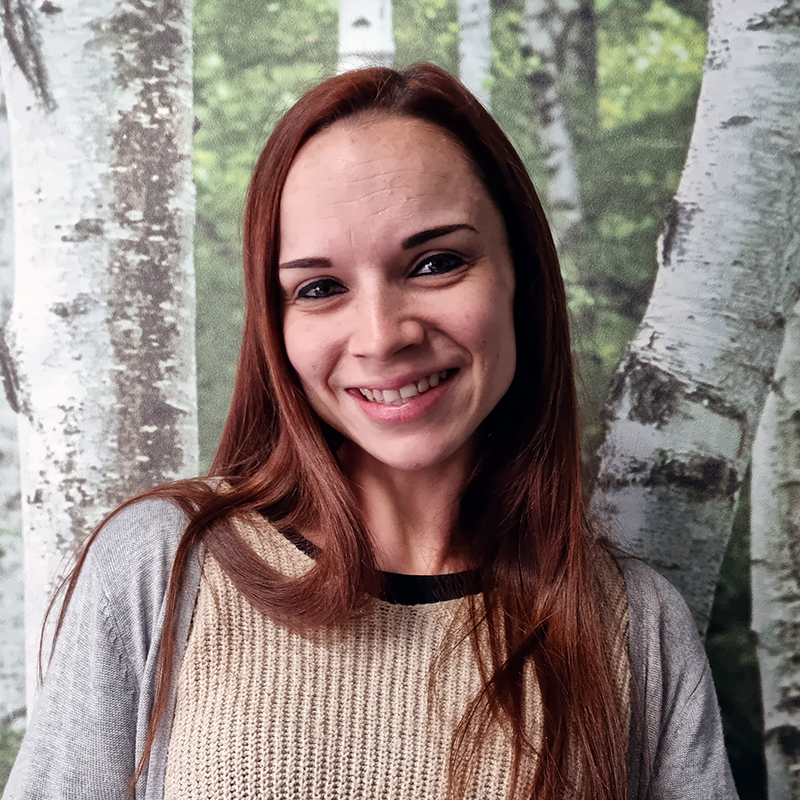 Hi, I'm Kellyn - I strive on giving my clients the best advice to ensure that an informed decision is made, based on their insurance needs. What drives me, is making my clients smile – and ensuring that they are happy with their cover, and overall service! I truly have their best interests at heart.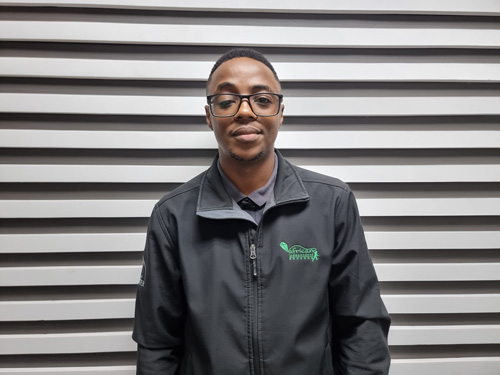 Hi, I'm Thando! - My passion is to provide exceptional service at all times by ensuring that all clients receive hassle-free insurance cover that suits their individual needs. For me, offering the best service, is paramount. Working at African Independent Brokers has given me the opportunity to connect with clients on a personal level, given that we treat our clients like family, building strong relationships that go beyond just selling insurance policies. It brings me great joy and pride to have happy clients who trust us to take care of their insurance needs.
Hi, I'm Botshelo - Providing my clients with hassle-free insurance, which is best suited to their needs, is the ultimate for me! I love saving my clients money. Client satisfaction, and trust, is what drives me. Working in AIB's top-notch environment ensures that I come to work every day, wearing the biggest smile!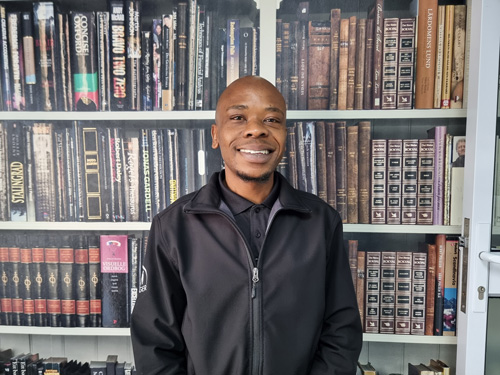 Hi, my name is Andile! - I am highly motivated by the fact that my efforts and guidance directly contribute to a client's successful insurance choice at the time of purchasing their vehicle. Ensuring that our clients have a hassle-free and enjoyable insurance experience is of utmost importance to me, and it brings me great joy to be a part of this process. As an employee of African Independent Brokers, I am proud to be associated with such a dynamic and customer-focused organization.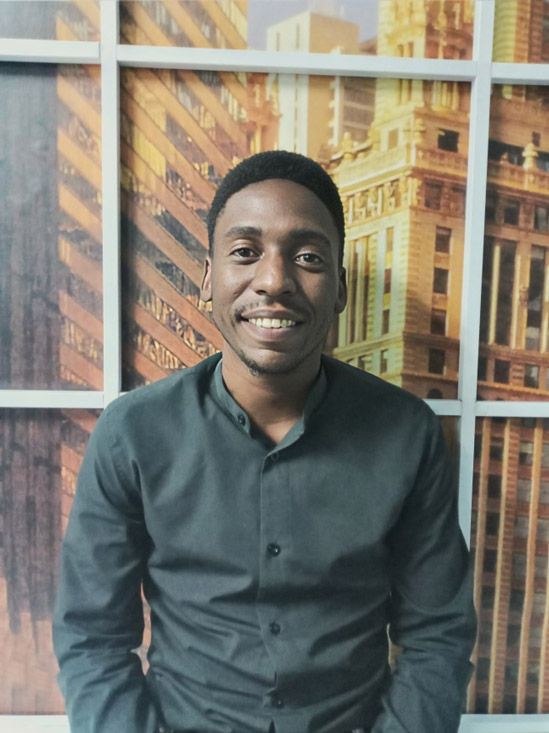 Hi, I'm Nhlanhla - I absolutely love working at African Independent Brokers. The main reason for my passion, is the environment - which is incredibly upbeat and supportive. It's a pleasure to be part of a team that's focused on providing hassle-free insurance to our clients. Additionally, I have a strong passion for delivering exceptional client service and ensuring that they experience Soft Landings throughout their insurance journey. All of these factors make working at African Independent Brokers an incredibly fulfilling experience for me.